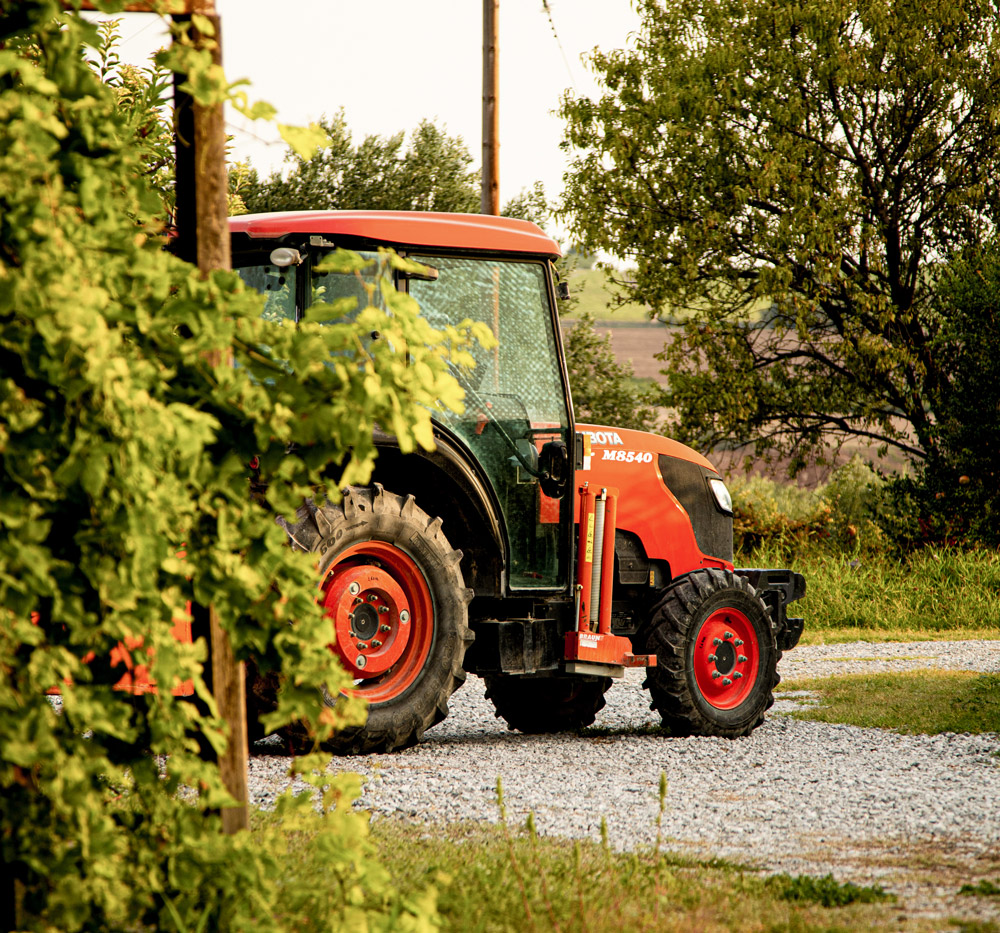 When somebody hears about Northern Greece,the first thing that comes to mind is COLD,north breeze and maybe if he has already visited the place, a pleasant change in mood, in colours and the light of mother nature while she hands out her generosity.
Underneath the early dust in the conscience emerges the indelible history with swamps, mountains, fights,hard work and furthermore the history with paranoid Ottomans, imperial Byzantines, Roman conquerers who swept away everything in their way and of course legendary Macedonians. So it was obvious to us that in the essence and the geographic spot of this venture there were not only pieces of historic cries and stories but also hopeful stories of new countries in wine making, in culture and in success.
And grapes, either you like it or not, are not affected by battles, rivalries,human selfishness ,lunacy, frivolity or money. On the contrary they can touch and charm hearts and friendships, they can influence or they can even create strategies or everlasting alliances through their unique logic, feel and taste.
For this reasons our only wish was the generosity of northern nature to blend in our wines through the choices we made for the varieties we decided to plantIt was also clear to us that in order for this to be achieved we most of all should feel deep inside the properties of the grape varieties spread in front of our eyes and afterwards work humbly for a love story to be born.A love story between nature and grapevine and thanks to this relationship our wines to become generous, delightful and show characteristics that express the new land they were born.
With these apparent controversies as stepping-stones and also with stunned admirers two local cats,with a lot of self sarcasm, unforgetable failures inscribed in our minds, euphoria and inspiration ,the venture began.This venture in the beginning started with the fields, our first small grape harvest and the first vinification which took place in 2011.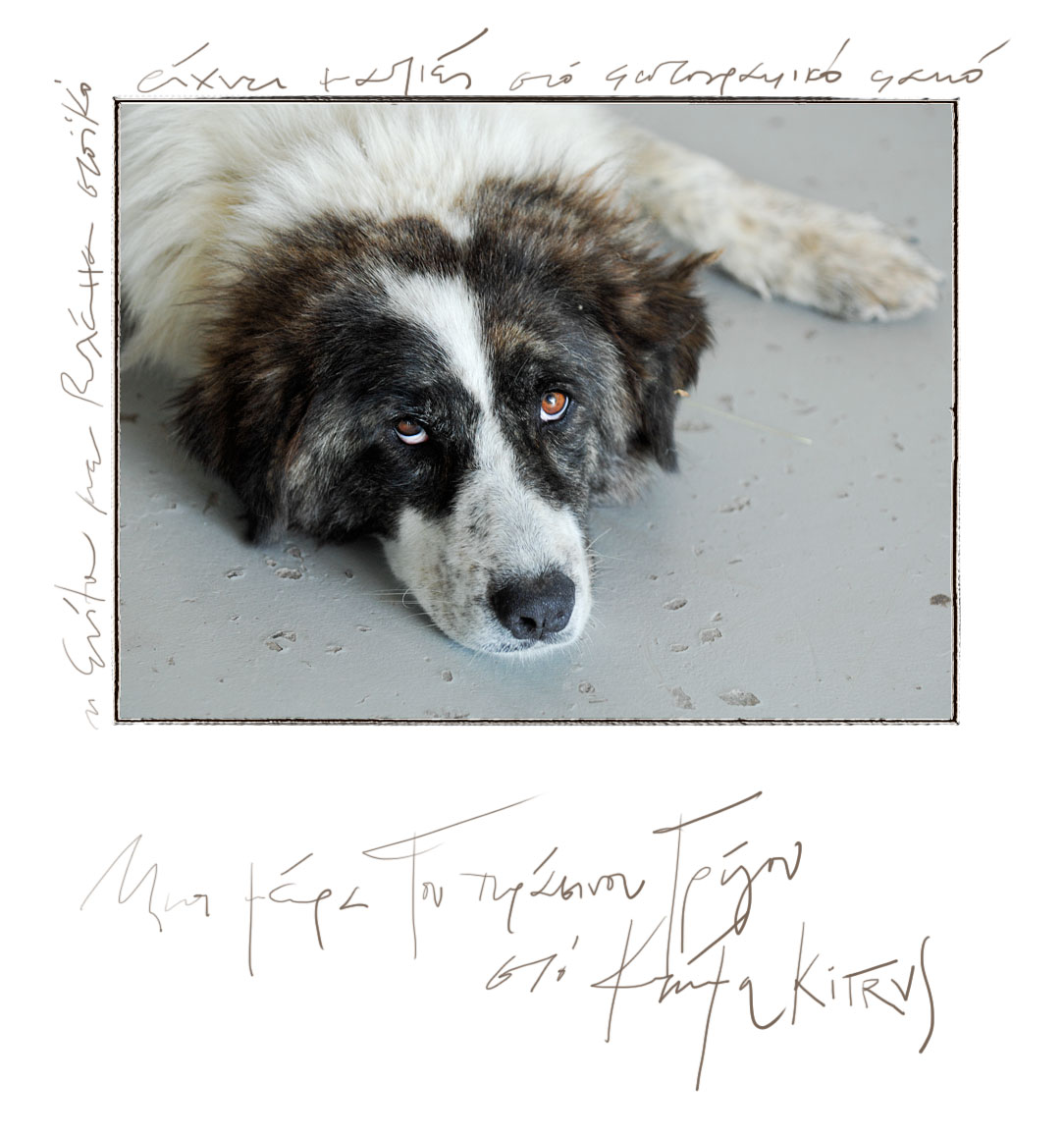 CONTACT US
---
info@kitrus.gr
2023 © KITRVS WINERY. ALL RIGHTS RESERVED