"I like on the table, when we're speaking,
the light of a bottle of intelligent wine."
― Pablo Neruda
Our vineyard with the winery is located in an area that has been inhabited, not by chance, since ancient times. Since the 6th century, the adjacent village of Pydna has been the seat of a bishopric and, before the liberation, the residence of an Ottoman official. And it is certain that the shocking things are not there…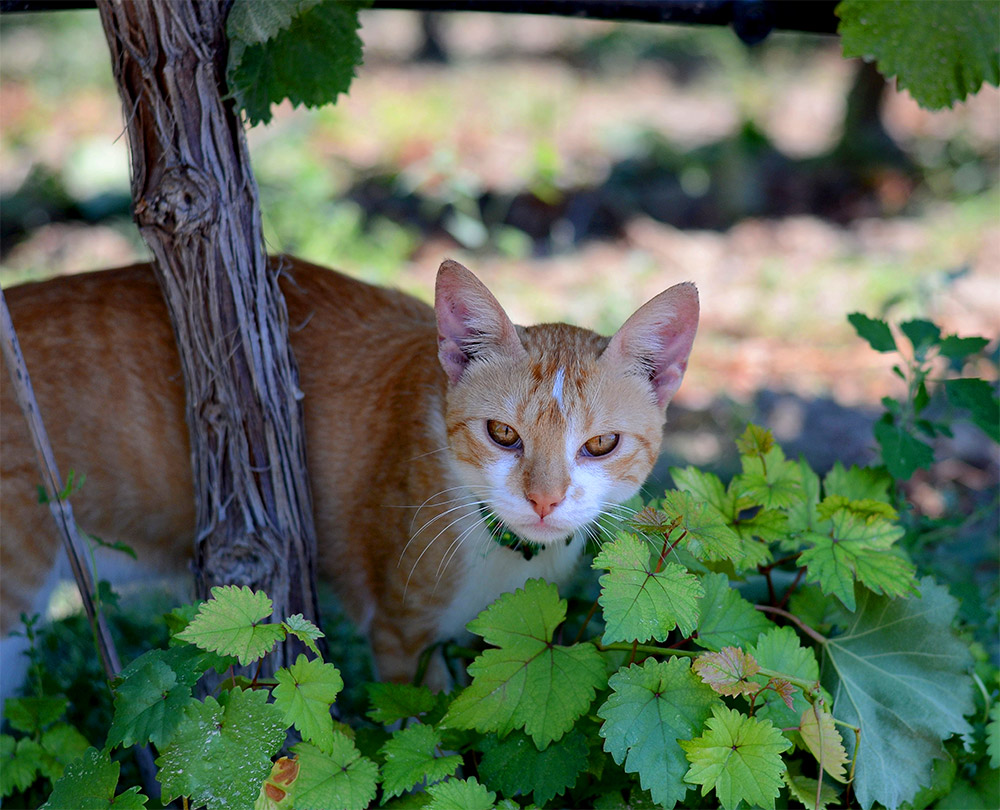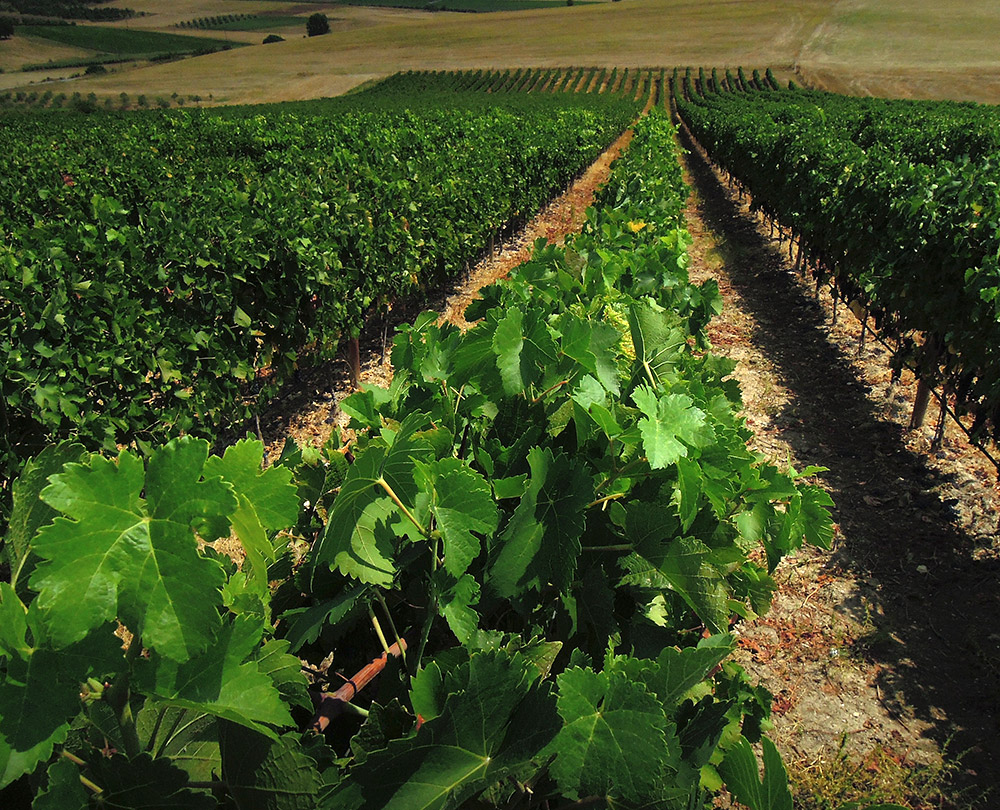 The truth will liberate us
The knowledge of the interaction that we impose one the other, has the power to continually reform and extend the limits, enforcing the mans consciousness to always pursue the best possible outcome. On the above account the footprint that our wine leaves in its encounters with peoples lives, by the consumption of a single bottle, is a huge responsibility that we respectfully undertake.
Four Confessions for the Road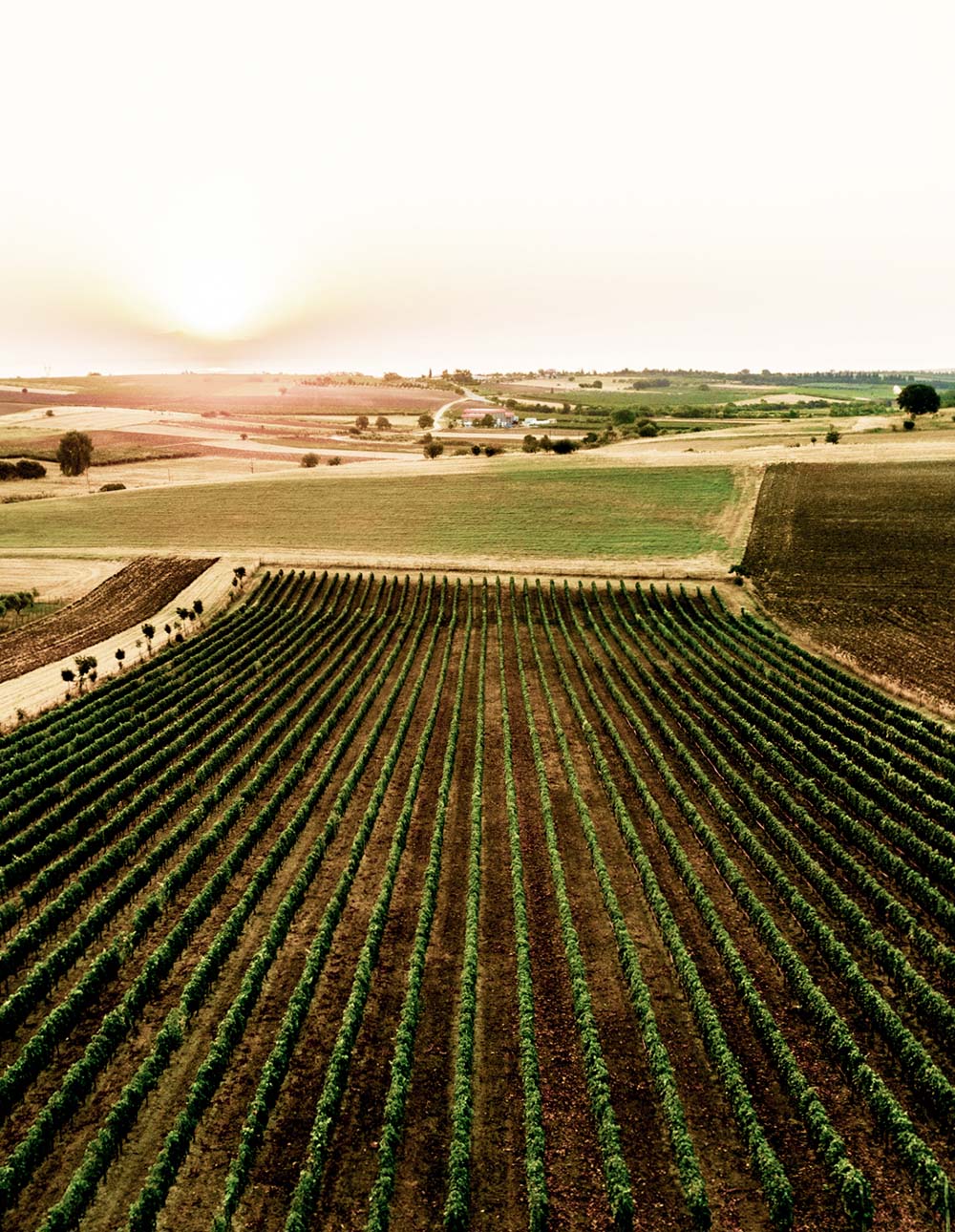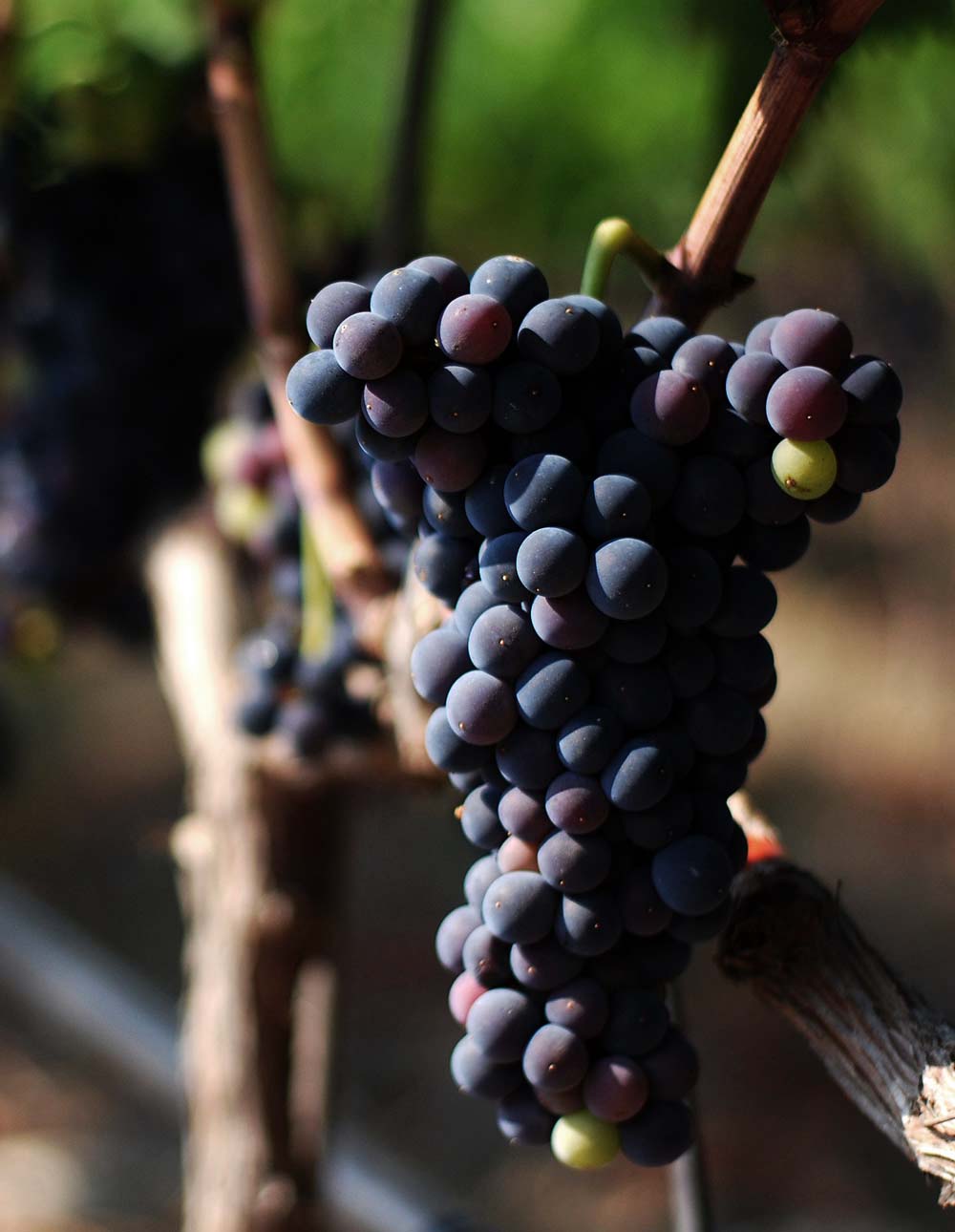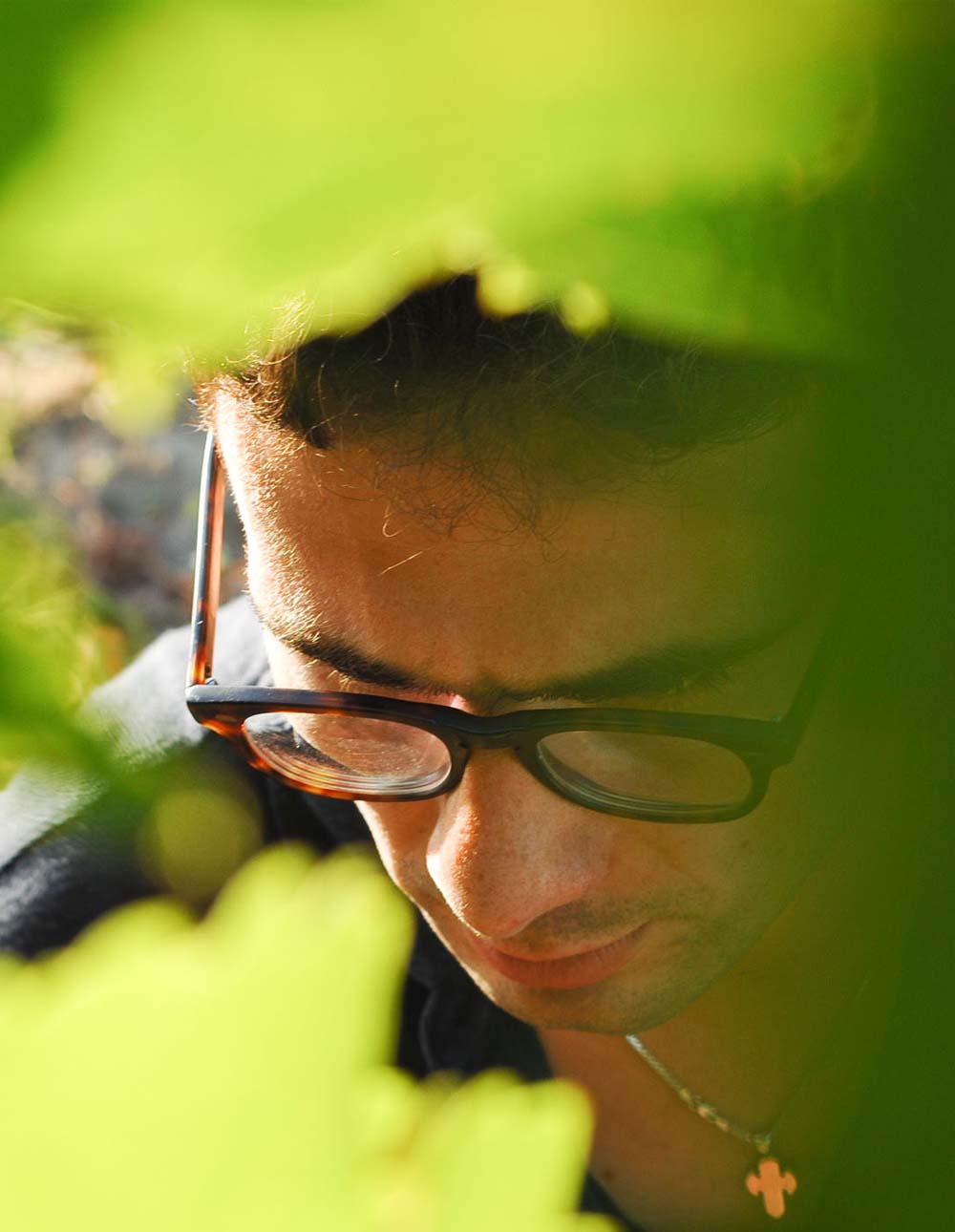 It is true that to begin something from scratch, there has to be a powerful way, that is to say, the idea, the desire, mostly the inner strength upon which the venture steps.
CONTACT US
---
info@kitrus.gr
2023 © KITRVS WINERY. ALL RIGHTS RESERVED